Codina Partners adds property management services to its portfolio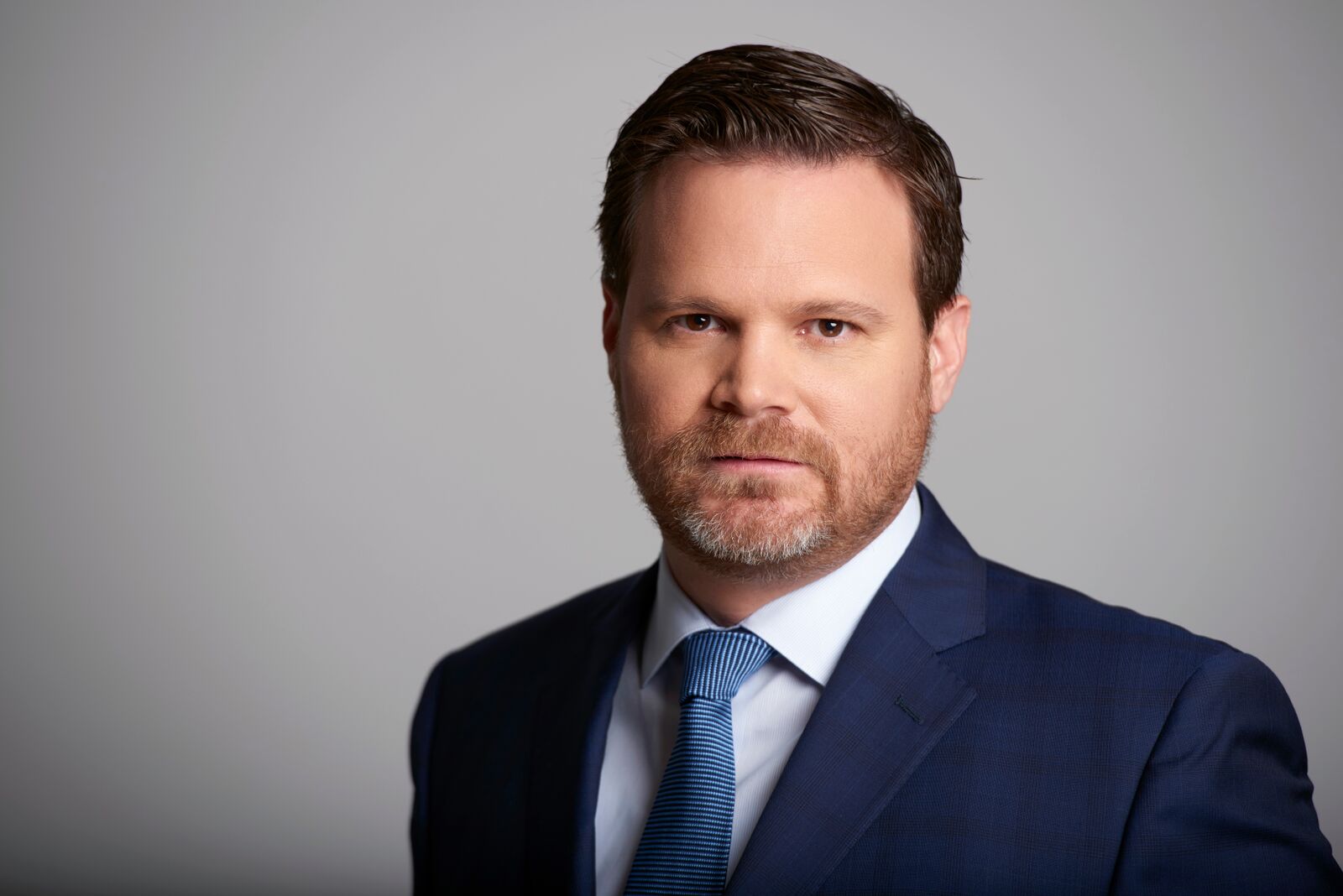 Real estate development and investment firm Codina Partners is expansion into property-management services for properties owned by the company. In preparation for the extension, Oscar Gurdian was promoted to vice president of customer experience and asset management.
Gurdian will oversee asset management for all properties owned by Codina Partners, in addition to property management for all commercial properties. Previously, he served the company as director of treasury.
"In order to extend the best level of service for all our customers and tenants, we have decided to stop outsourcing all of our commercial property management contracts and bring them in house," said Ana-Marie Codina Barlick, CEO of Codina Partners.
"Oscar's experience in real estate finance, architecture, and asset management over the past 15 years makes him a valuable member of our team – and the perfect person to oversee our portfolio of assets."
With the addition, the Codina Partners team has grown to nearly 65 employees.
Share this article