Luc A. Picotte joins Codina Partners as Vice President of Customer Experience and Asset Management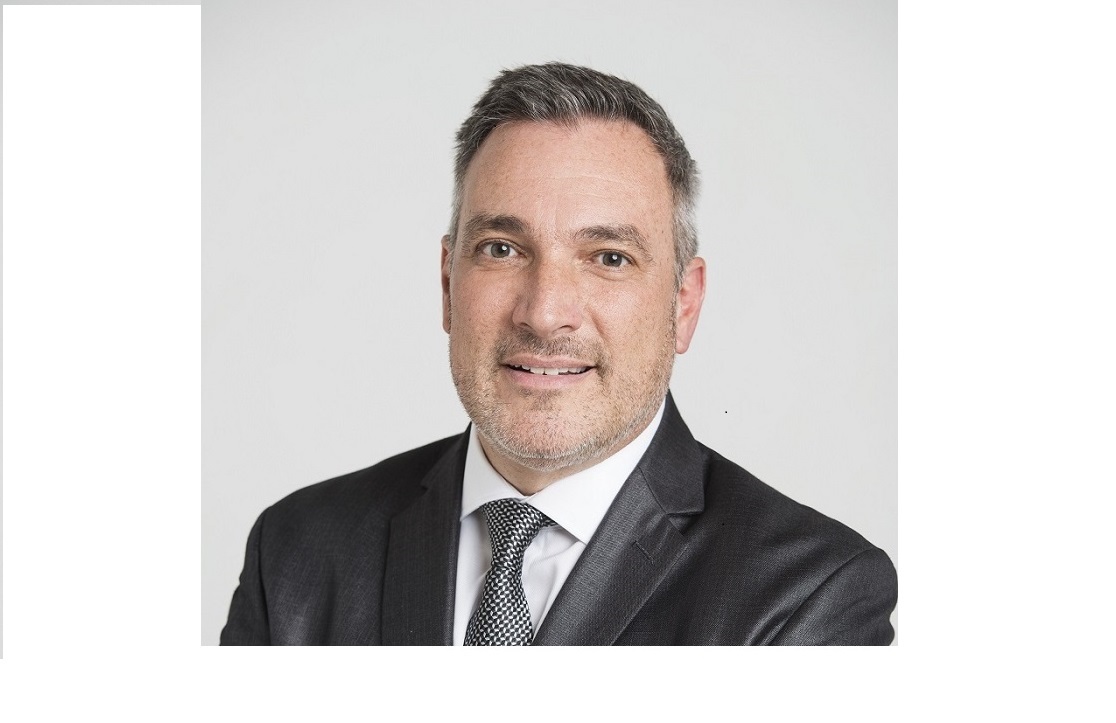 The management team at Codina Partners, a real estate development, property management, and investment firm, announced today the addition of Luc A. Picotte as Vice President of Customer Experience and Asset Management for the company. In his new role, Picotte is responsible for overseeing the asset and property management for Codina Partners' owned commercial properties, including the 250-acre mixed-use community Downtown Doral in the Airport West market.
Picotte brings over 23 years of experience in the real estate industry with a focus on retail and mixed-use communities. Prior to joining Codina Partners, Picotte led his own real estate consulting firm, where he advised Commercial owners of real estate on asset management and leasing for mixed-use developments in South Florida. Before launching his consulting business, he worked at Florida East Coast Industries as the Head of Retail, where he focused on a leasing and customer experience strategy for the $1.5 billion Miami Central transit-oriented retail mixed-use project in downtown Miami.
"Luc's vast experience in managing and overseeing the success of mixed-use, retail-driven portfolios make him the right fit for our firm," said Ana-Marie Codina Barlick, CEO of Codina Partners. "His insights will be key as we continue to develop Downtown Doral and new commercial ventures."
Over the span of his career, he has held senior asset management and leasing roles with companies in the United States and Canada including Cadillac Fairview, Cominar REIT, Ivanhoe-Cambridge and General Growth Properties (GPP). During his 10 years at GGP, he provided leadership for asset management including leasing, property management, development, marketing and strategic planning for a portfolio of mixed-use assets located across the United States consisting of approximately 100 properties totaling 10 million square feet. He was instrumental in repositioning and monetizing over $850 million of real estate assets.
Picotte is a graduate of the University of Quebec and holds a bachelor's in electrical engineering and earned a master's degree in project management. He also holds a second master's degree in business administration (MBA) from Laval University. Picotte serves on the Board of Directors for Graph Synergie, a creative real estate marketing agency with offices in US and Canada.
To learn more about Codina Partners, visit www.codina.com.
Share this article