ALI E. DOMINGUEZ
Vice President of Accounting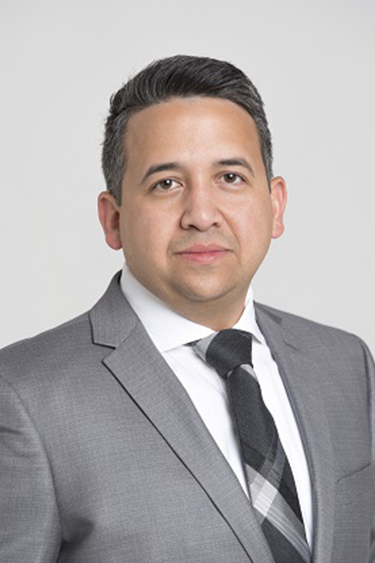 Ali E. Dominguez is the Vice President of Accounting for Codina Partners LLC, a real estate investment and development firm based in Coral Gables, Florida. Mr. Dominguez heads the accounting and financial compliance areas. He provides development and financial accounting oversight, including operating and real estate developments, audit compliance and partnership reporting.
Prior to joining the company, Mr. Dominguez worked for international telecommunications company, Telefónica, where he served as Senior Accountant responsible for over $15M of fixed assets.
Mr. Dominguez's career also includes serving as Senior Development Accountant with Flagler Development Group, where he managed functions for the development accounting of all wholly owned projects under construction, including warehouse, office and infrastructure projects.
He holds a bachelor's degree in Accounting from Florida International University and an MBA from St. Thomas University.