Denise Erwin
Tenant Relations Manager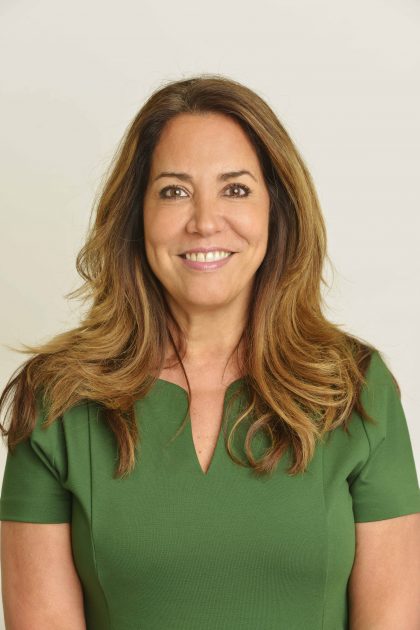 Denise Erwin is a Tenant Relations Manager for Codina Partners LLC, a real estate investment and development firm based in Coral Gables, Florida. She is the primary liaison between tenants and the Property Management Team at Downtown Doral, the 250-acre mixed used development owned by Codina Partners.
Previously, Ms. Erwin was the Regional Sales Director at HCP Media where she developed strategies for new business generation to drive revenue for the digital advertising campaigns and developed sales, marketing and revenue plans. Prior to that, she was the Director of Sales at Centurion Restaurant Group for Bulla Gastrobar and Pisco y Nazca where she was responsible for brand awareness, community involvement and implemented sales strategies that increased overall sales.
Ms. Erwin has previously held a board position at the Coral Gables Business Improvement District and a chair member for the Travel and Tourism Committee of the Coral Gables Chamber of Commerce.
Ms. Erwin holds a bachelor's degree in hotel management from Iberoamericana University in Mexico City and a master's in management and marketing from Anahuac University in Mexico.