JESSE TASHER
Investment Manager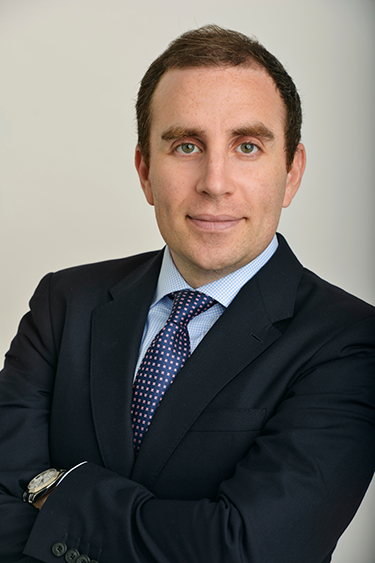 Jesse Tasher is the Investment Manager for Codina Partners LLC, a real estate investment and development firm based in Coral Gables, Florida. He is responsible for new acquisitions, development and investment management.
Previously, Mr. Tasher was an acquisitions and asset management professional at Ares Management in New York City, where he was instrumental in building their expansive multifamily acquisitions and development platform. Prior to that, he held an asset management position at AREA Property Partners where he helped to oversee 10,000 multifamily units across the country.
With over 10 years of experience in the multifamily investment and development sector Mr. Tasher has been directly involved in over $6 Billion of real estate transactions.
Mr. Tasher holds a bachelor's degree in business management from Monmouth University in New Jersey.