LILYVANIA MIKULSKI
Director of Marketing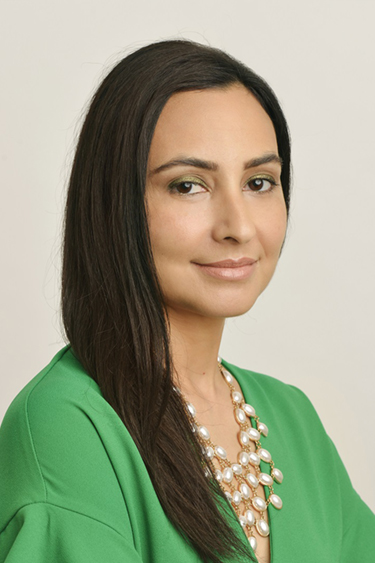 Lilyvania Mikulski is the Director of Marketing for Codina Partners LLC, a real estate development and investment firm based in Coral Gables, Florida. Mrs. Mikulski oversees the firm's marketing communications initiatives both on the corporate side and for its portfolio of projects, including Downtown Doral and Beacon Logistics Park.
Prior to joining Codina Partners, Mrs. Mikulski was the assistant director of Florida International University Office of Media Relations where she led special projects for the Division of External Relations, worked with community partners on maximizing public relations and marketing opportunities, secured media placements and increased visibility for the university in target areas.
Formerly, she worked in top-rated public relations agencies from 2005 until 2011, including Porter Novelli and rbb Communications, managing PR, media relations, crisis management, corporate communications, branding and visibility, and mergers & acquisitions campaigns for local, national and international clients such as Hewlett-Packard Latin America, Zumba Fitness, MBAF, and Duncan Hines.
Mrs. Mikulski was previously president of the Miami Chapter of the Public Relations Society of America and serves on FIU's Office of Engagement's Advisory Council.
Mrs. Mikulski holds a bachelor's degree in Mass Communication from FIU and a master's degree in Communication Management from the University of Southern California's Annenberg School for Communication and Journalism.