Building Communities.
Building Futures.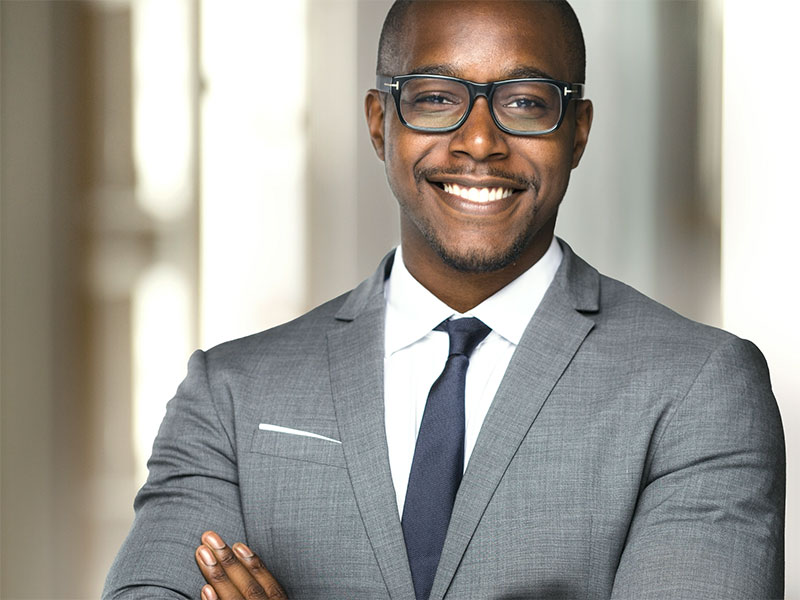 Building Communities.
Building Futures.
Be Part of Something Great.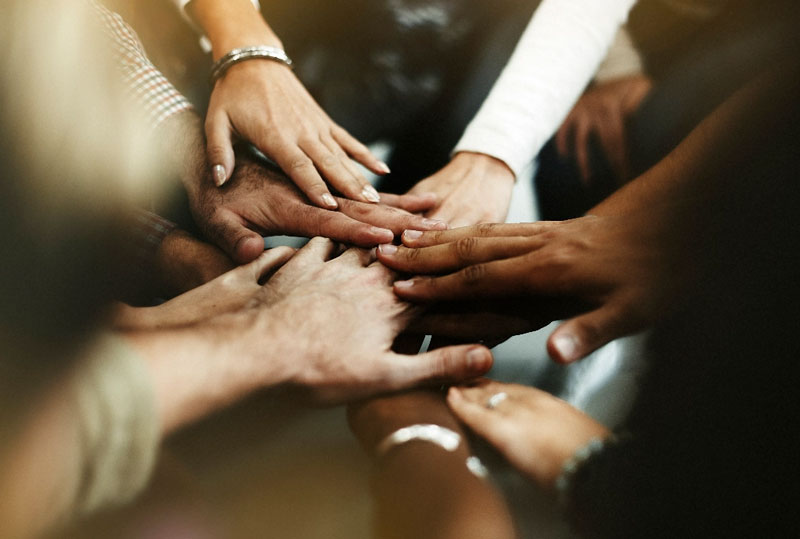 Building Community
Our people are among the best in the industry—making lasting contributions to communities throughout the State of Florida by creating the ideal places to live, work, and play.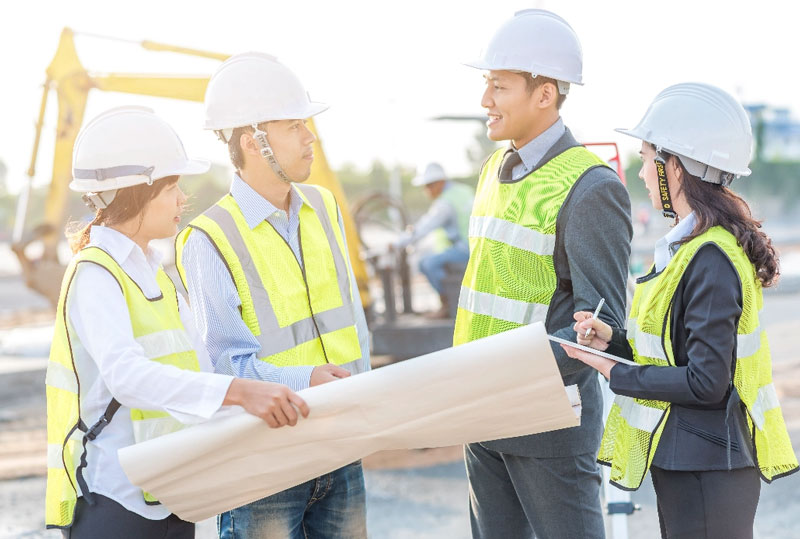 Building Commerce
With Florida being an ever-growing center of commerce, our dedicated team helps to create spaces where businesses can flourish in South Florida and beyond.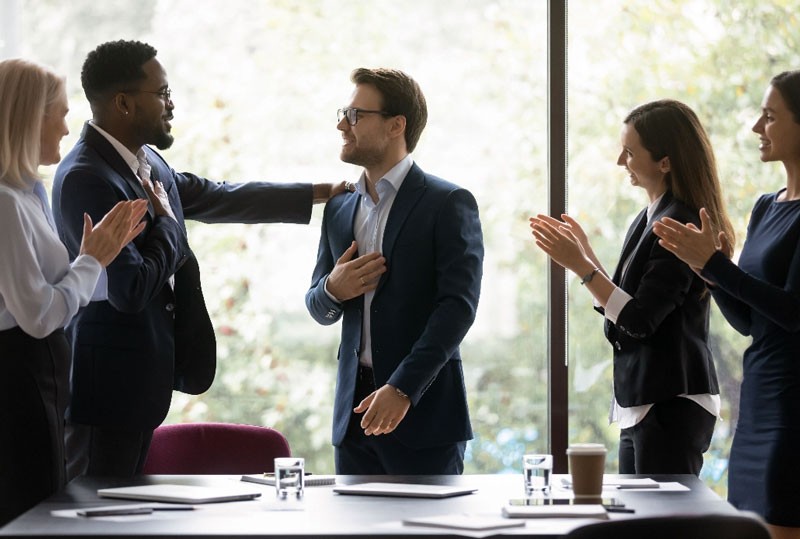 Building Futures
As we grow, our people grow. We are committed to growing in every way, and that includes helping the personal and professional growth of our people.
We Believe In Taking Care of Our People.
Our wide array of benefits and perks are designed to not only help you flourish professionally, but personally as well. Below are just some of the many ways we help you achieve a better work-life balance by working at Codina Partners.
Free Catered Lunch
Summer Fridays
Paid Holidays & Flexible PTO
Full Medical Coverage
Flexible Medical Spending Account
Employee Assistance Program
Family, Bereavement, Medical, and Voting Leave
401K Retirement Plan
*Select benefits are covered 100% by Codina Partners, with other employee-paid plans available.
We're Committed To Creating A Place For All.
Diversity, Inclusion and Belonging
Giving Back
Our Values
Diversity, Inclusion and Belonging
At Codina Partners, we believe everyone has a place in this world, and something to contribute. You will enjoy working in an environment of acceptance, and one where transparency is held paramount by every member of the team.
Giving Back
We take pride in sharing our growing success with our community. We support several organizations that help grow South Florida, including The United Way, The University of Miami Foundation, and dozens more.
Our Values
Our primary mission is to invest in the communities we serve—creating places, spaces, and experiences that will become central to how people live, work, and play, both now, and long into the future. Become part of our growing legacy.
Build Your Future With Us.