ANTUANET ALVAREZ
Vice President of Corporate Operations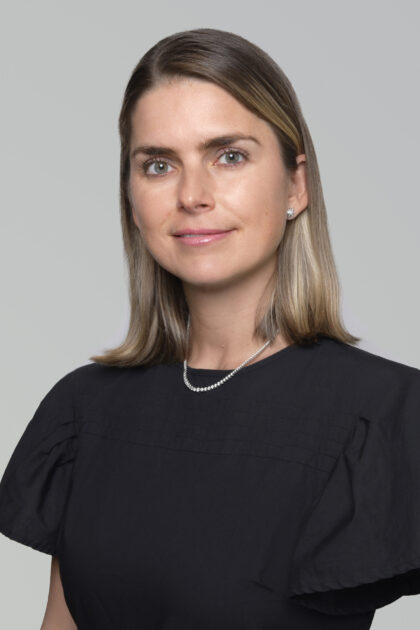 Antuanet Alvarez is the Director of Human Resources for Codina Partners LLC, a real estate investment and development firm based in Coral Gables, Florida. She is responsible for the day-to-day operations of the company's human resources department. Her responsibilities include providing consultation to management on strategic staffing plans, compensation, benefits, training and development and labor relations.
Previously, Mrs. Alvarez was the Benefit Manager for Watsco, Inc., where she created the Human Resource Policies and administered the 401k for the entire company. Prior to that, Alvarez was the Senior Human Resources Generalists at the Flagler/Codina Group, where she was responsible for the recruitment of new hires and assisted in strategic planning initiatives.
Mrs. Alvarez holds a bachelor's degree in Business Administration along with an MBA from Florida International University. She began her career as an Administrative Assistant to the Director of Human Resources with Flagler/Codina Group where she was able to exceed in various practices within the Human Resources industry.