JOE JIMENEZ
Executive Vice President and General Counsel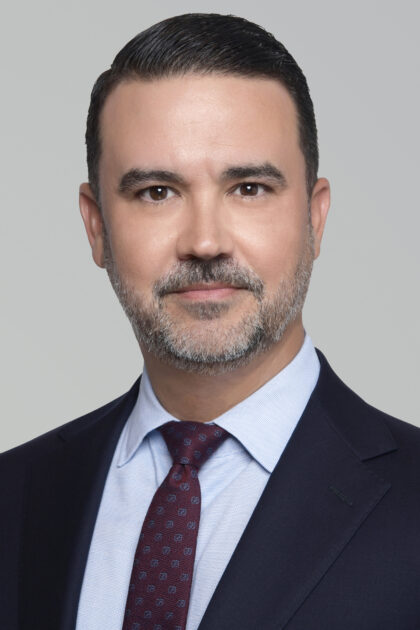 Joe Jimenez is the Executive Vice President and General Counsel for Codina Partners LLC, a real estate investment and development firm based in Coral Gables, Florida.
Mr. Jimenez advises various projects for Codina Partners in all areas of legal, regulatory permitting and compliance. He coordinates the activities of outside legal counsel and represents Codina Partners and its affiliates in all matters before local and state government agencies.
Mr. Jimenez was previously an attorney with the law firm of Stearns Weaver in Miami. There, he represented developers and local governments in all areas of land use and governmental law. While at Stearns Weaver, Mr. Jimenez served as the Assistant City Attorney for the City of Marathon, and the Assistant City Attorney and City Attorney for the City of Doral. Additionally, Mr. Jimenez represented developers in successfully entitling and permitting numerous developments throughout Miami Dade County and its municipalities.
In 2013, Mr. Jimenez was appointed as the Assistant City Manager for the City of Miami Beach. His duties included oversight of the City's Building Department, Planning and Zoning Department, Code Compliance Department and the Environmental Division. While at the City of Miami Beach, Mr. Jimenez oversaw the development regulation of over twenty major projects.
Mr. Jimenez currently serves on the Board of Trustees of History Miami. He previously served on the board of Citizens' Independent Transporation Trust of Miami (CITT).
Mr. Jimenez holds a bachelor's degree in Philosophy from Florida International University and a Juris Doctor from the University of Miami.