LUIS CASTELLON
Vice President of Residential Development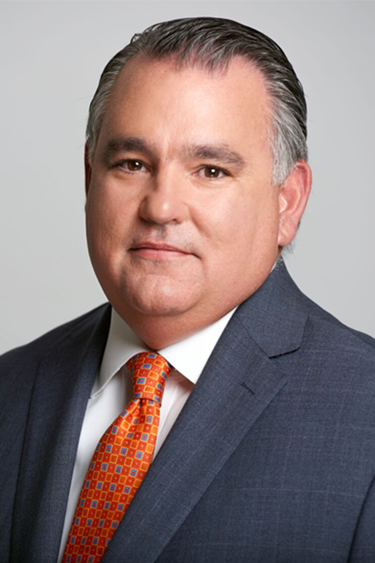 Luis Castellon is the Vice President of Residential Development for Codina Partners LLC, a real estate investment and development firm based in Coral Gables, Florida. He is responsible for leading Codina Partners residential project management and construction administration as they continue to grow its real-estate portfolio.
Prior to joining Codina Partners, Mr. Castellon worked for Related Group of Florida for over 10 years. During his tenure at Related Group, he was responsible for an array of projects, from high-rise condominiums, workforce housing and market rate projects. Additionally, Mr. Castellon's experience includes taking projects from the conceptual phase through design development, land-use entitlement, project management, construction administration and completion/closeout. He has worked on several notable projects including The Plaza on Brickell & The Loft 2 in Downtown Miami.
Mr. Castellon first began his career as a consultant preparing presentation models for the Loyola College Project, where he has excelled in various practices within the industry and residential development is now his specialty.
Mr. Castellon holds a bachelor's degree in Science and Architecture from Florida Agricultural and Mechanical University, where he was selected as one of the University's top 10 Design students.