RAFAEL ROMERO
Vice Chairman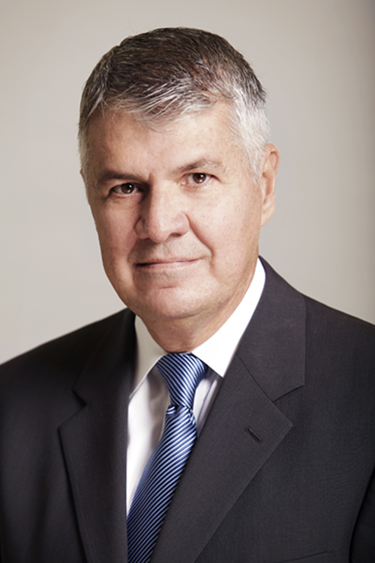 Rafael G. Romero, CPA is the Vice Chairman of Codina Partners LLC, a real estate investment and development firm based in Coral Gables, Florida. He is responsible for managing the financial affairs of the Codina Family Office, and serves in an advisory capacity to the company's Executive Chairman, Armando Codina, and Chief Executive Officer, Ana-Marie Codina Barlick.  He assists on strategic and tactical matters to help further the vision of the company's founders. Previously, Rafael Romero served as the Chief Financial Officer of Codina Partners.
Prior to joining Codina Partners, he worked for Flagler Development Group (in succession of Codina Development) where he held various positions, Vice President & Marketing Officer-South Florida, responsible for overseeing the leasing, management and development activities for Flagler Station. Vice President of Development, responsible for the development and leasing activity for Beacon Lakes, a commercial master planned project totaling 5.3 million square feet of industrial, 175,000 square feet of office and 495,000 square feet of retail, and Vice President of Finance, responsible for structuring and negotiation with Equity partners, negotiating construction and permanent financing with various lenders and the purchase and sale agreement of various projects of the company.
Mr. Romero holds a Bachelor's Degree in Business Administration with a concentration in Accounting from Florida International University and he holds a license as a Certified Public Accountant since 1996.   He is a member of the American Institute of Certified Public Accountants and the Florida Institute of Certified Public Accountants.