Codina Partners adds Eric Levy as Vice President of Asset Management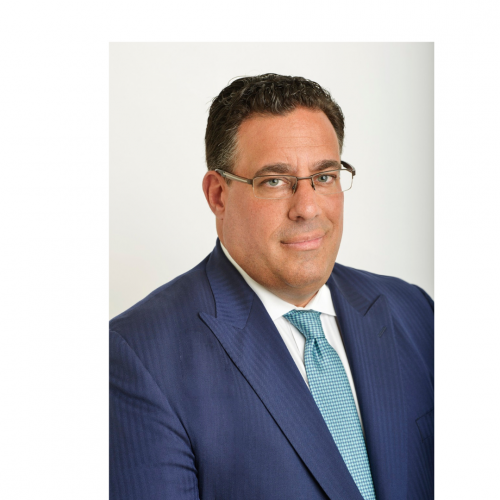 Coral Gables, FL. – The management team at Codina Partners, a real estate development, property management, and investment firm based in Coral Gables, Fla., announced today the addition of Eric Levy as Vice President of Asset Management for the company. In his new role, Levy is responsible for overseeing the asset and property management for Codina Partners' owned commercial properties, including the 250-acre mixed-use community Downtown Doral in the Airport West market.
Levy brings over 18 years of experience in the real estate industry with a focus on leasing and operations of residential, commercial and industrial properties. Prior to joining Codina Partners, Levy was the Vice President of Asset Management at Ivy Realty Services, where he oversaw a commercial portfolio of 2 million square feet of office, retail, and industrial buildings and directed daily leasing efforts and value add strategy implementation.
Over the span of his career, he has held senior management director and asset management roles with companies in the New York Metro area. During his 10 years serving as a senior leasing agent in New York City, he was recognized as the annual top gross producer and boosted occupancy within properties by more than 30%.
Levy is a graduate of Quinnipiac University and holds a bachelor's in mass communications and media studies.
To learn more about Codina Partners, visit www.codina.com.
###
Codina Partners
Codina Partners is a distinguished real estate development, management and investment firm, that combines transparency and authenticity to provide hospitable, polished service to every client, partner and stakeholder it serves. Led by an experienced, visionary leadership team, Codina Partners has distinguished itself from other developers and managers by recognizing overlooked opportunities, leaving every community better than they found it, delivering elevated service, and producing high-quality work resulting in successful outcomes. Codina Partners' development and management portfolio includes notable mixed-use and industrial projects such as Downtown Doral, 2020 Salzedo and Beacon Logistics Park. To learn about Codina Partner's integrated services, visit www.codina.com or call 305-529-1300.
Share this article