Codina Partners Hires Alejandro Arellano as Vice President of Development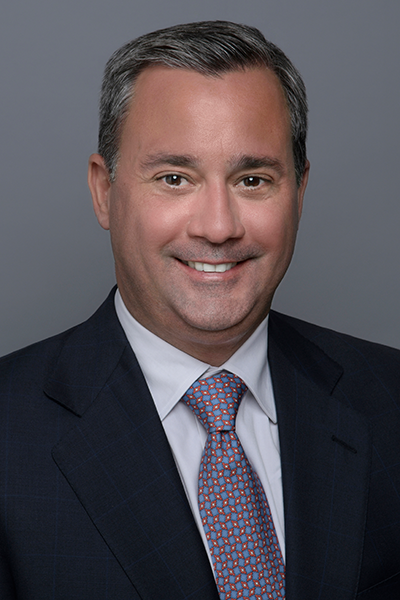 Codina Partners, a real estate development, investment, and property management firm, today announced it hired Alejandro Arellano as Vice President of Development.
Arellano will focus on the management and construction administration for the various projects at Downtown Doral, a 250-acre mixed-use development that represents a significant portion of the company's diverse real-estate portfolio. In this position, Arellano will leverage his two decades of real estate development experience and close ties to the Doral community to further enhance the vibrant community of culture and commerce.
"Alejandro's extensive background balancing the development and management of several projects at once will seamlessly translate to the many exciting developments happening at Downtown Doral," said Ana-Marie Codina Barlick, CEO of Codina Partners. "He will be an asset to our team as we continue to develop cornerstone communities and premier commercial and mixed-use properties, like Downtown Doral."
Before joining Codina Partners, Arellano served as a Senior Development Manager at FCI Residential Corporation for 9 years. He directed and led a team of consultants and partners to ensure cohesive visions were brought to life for numerous projects in the market. He was instrumental to the company's rapid growth during his tenure.
"Codina Partners has an established reputation for developing meaningful, high-quality projects that both nurture and cultivate culture in the communities in which they are situated," said Arellano. "I look forward to joining the team so that, together, we can make Downtown Doral even more appealing for residents and visitors alike."
Arellano received his bachelor's degree in Marketing from Barry University and is fluent in both English and Spanish.
Share this article