Codina Partners names Ali Dominguez Vice President of Accounting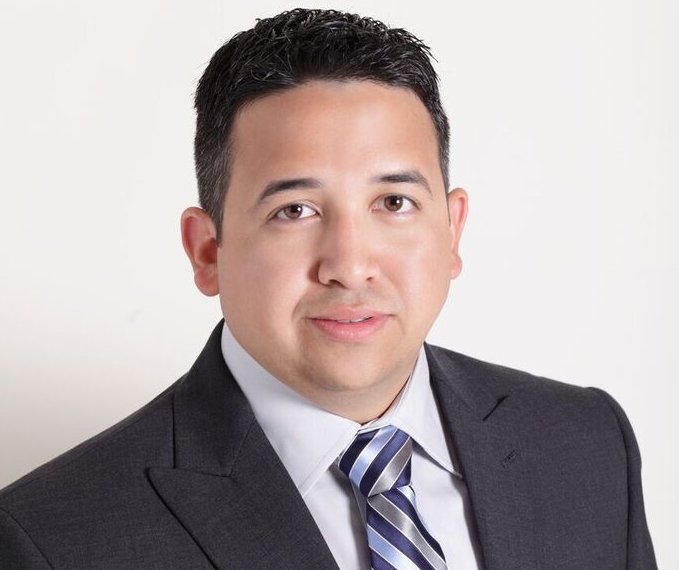 Codina Partners, a real estate development, management, and investment firm, announced today the promotion of Ali E. Dominguez to Vice President of Accounting. In his new position, Dominguez oversees the accounting and financial compliance areas for Codina Partners.
"As Codina Partners continues to evolve, Ali has grown and developed his role," said Ana-Marie Codina Barlick, CEO of Codina Partners. "His experience in accounting combined with his leadership and management style has made him a valuable executive in our team. I commend Ali on his well-deserved promotion."
Dominguez joined Codina Partners in 2010 as controller and was later promoted to Director of Accounting. Ali has been providing development and financial accounting oversight for Codina Partners' real estate developments, audit compliance, tax planning  and partnership reporting.
Prior to joining Codina Partners, Dominguez served in a senior development accountant role with Flagler Development Group where he managed accounting of all wholly owned development projects including those under construction, industrial, commercial, and infrastructure.Dominguez holds a bachelor's degree from Florida International University and a master's in business administration (MBA) from St. Thomas University.
To learn more about Codina Partners, visit www.codina.com or call 305-529-1300.
Share this article