Evans Gedeon joins Codina Partners as Director of Finance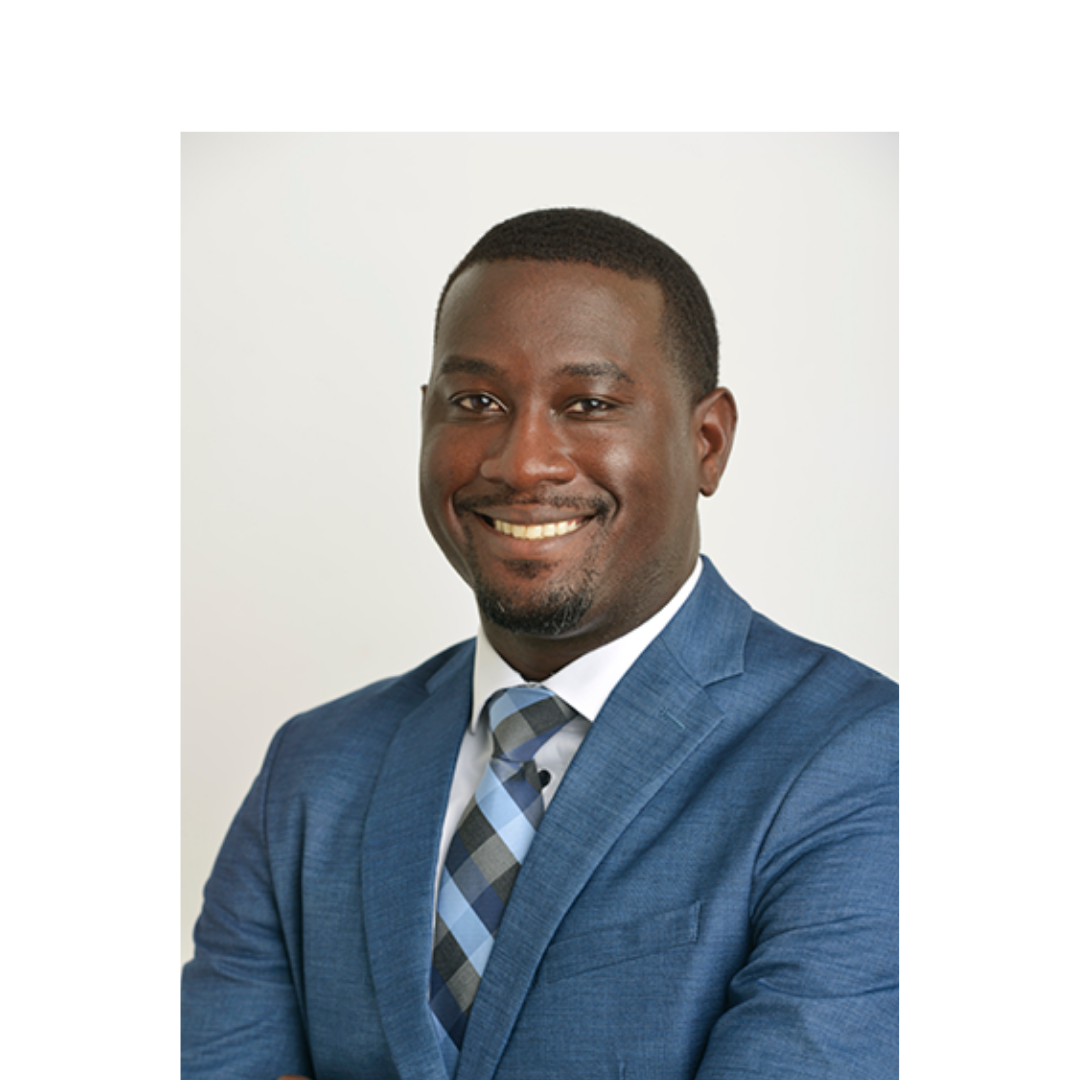 Coral Gables, FL.- The management team at Codina Partners, a real estate development, property management, and investment firm, announced today the addition of Evans Gedeon as Director of Finance for the company. In his new role, Gedeon is responsible for financial underwriting, property valuation and market analysis for acquisition and development opportunities for the company.
Gedeon brings over 10 years of experience in the financial industry with a focus on commercial real estate in Florida. Prior to joining Codina Partners, Gedeon was a consultant for Eden Multifamily, where he developed property and portfolio level operational strategies. His responsibilities also included analyzing all acquisitions/dispositions, managing and financing multi-family and storage assets with an aggregate value over $200 million dollars. Before consulting, he worked at Trez Forman Capital as a Senior Associate, where he focused on originating acquisition and construction real estate loans.
"Evans expertise in real estate development and asset management compliments the collective knowledge of our team," said Ana-Marie Codina Barlick, CEO of Codina Partners. "His insights will be key as we continue to expand our portfolio."
Over the span of his career, Gedeon successfully structured, underwrote and managed acquisitions with various complexities and capital structures for office, retail, multi-family, apartments, hotels and mixed-use properties totaling over $350 million dollars in several cities across the state of Florida. He has assisted in the acquisition, asset management, and disposition of office, industrial, and retail assets totaling over 2 million square feet on behalf of developers and other real estate investors.
Gedeon is a graduate of Florida Atlantic University and holds a bachelor's in business administration with a concentration in finance. He also holds a master's degree in real estate development from Nova Southeastern University. Gedeon is a licensed real estate agent, licensed mortgage loan originator and a certified commercial investment member (CCIM) candidate.
To learn more about Codina Partners, visit www.codina.com.
Share this article