Codina sells part of Downtown Doral to assisted living developer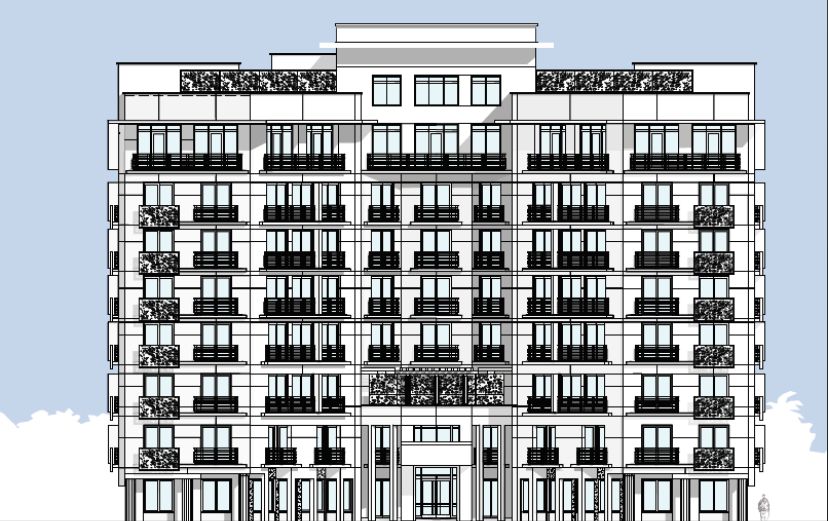 Codina Partners sold a portion of the Downtown Doral mixed-use community to a Boca Raton-based company that plans to build an assisted living facility, according to Holliday Fenoglio Fowler.
Goray Development Co., led by Gerald Goray and James Rosemurgy, paid $5.3 million for the 1.3-acre site at the southwest corner of Northwest 87th Avenue and Northwest 47th Street. The buyer has proposed a 105-unit assisted living facility.
HFF's Manuel de Zárraga, Jaret Turkell, Maurice Habif and Simon Banke represented Codina Partners in the deal. It's co-developing Downtown Doral with Lennar Corp. (NYSE: LEN).
"Downtown Doral is a transformative community in Doral," Turkell said. "This new ALF project will service a much-needed demand within the area, and allow for multigenerational enjoyment within Downtown Doral."
The eight-story Doral Senior Living would total 114,942 square feet and have 52 parking spaces. It would have 85 assisted living units and 20 memory care units.
Its amenities would include a spa, pool, in-house dining, a theater, art studio, yoga room, fitness center, physical therapy room, cafe, and ice cream parlor.
Downtown Doral has a mix of homes, shops, restaurants, a charter school, office space and civic uses.
"The assisted living component within Downtown Doral perfectly complements the independent living facility and the Baptist Health South Florida health care facility that are both under construction in Downtown Doral," Codina Partners CEO Ana-Marie Codina Barlick said.
Share this article