Hialeah Poised To Receive US Food Producers Returning to the US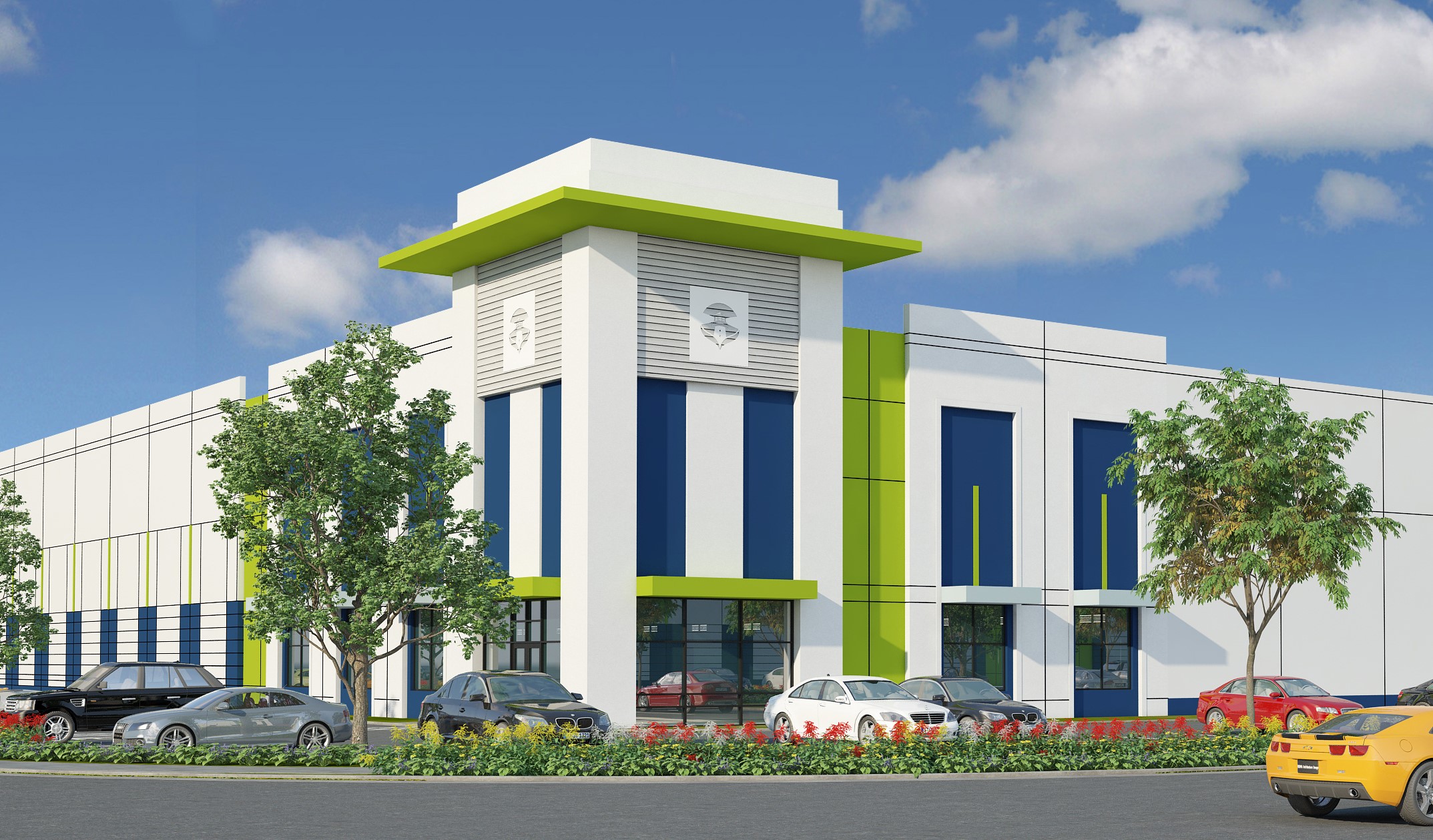 Cargill is leasing 70,000-square feet at Beacon Logistics Park, half of which is for freezer space with the remaining space allocated for offices and cooler storage.
CORAL GABLES, FL—The industrial market in South Florida has a bright future, the current coronavirus pandemic notwithstanding, Armando Codina, executive chairman of the local developer Codina Partners, tells GlobeSt.com. He says changing consumer habits and the need to move much of the supply chain from Asia back to the US bode well.
Codina notes that 95% of food produced in, or imported to the US goes through third-party logistics centers. He says his company looked at that particular niche when it conceived Beacon Logistics Park in Hialeah. Beacon will eventually include six buildings and more than 1.3 million square feet of space. Work is progressing on the park. One building has been completed and a second is under way. The park's infrastructure is nearly complete.
Codina says Hialeah was historically a manufacturing hub years ago, but slowly lost much of its activity. However, he says his organization sees Hialeah as a location where some manufacturing will return.
In February, Codina Partners announced that Cargill will be the first tenant at Beacon Logistics Park, leasing 70,000 square feet of space. Cargill will use more than half of its space for freezer space with the remaining area allocated for offices and cooler storage.
This conference brings together the industry's most influential & knowledgeable real estate executives from the net lease sector.
Codina Partners and USAA Real Estate say they expect to attract additional businesses that have cold storage requirements. Cargill's major businesses include protein and animal health, food ingredients and applications, origination and processing, and industrial and financial services.
"Manufacturing will come back and we think we are at the right place with the right product," Codina says. "Our niche is the freeze-cooler space. We will be coming online at the right time."
The pandemic will result in portions of the supply chain moving back to the US from China, Codina says. He says moving the supply chain to China put the US at risk and that the pandemic illustrates that.
"I think you will see many things come back to the US," Codina says. "The pharmaceutical supply chain may come back to the US and Miami could be the beneficiary."
Codina says siting last-mile distribution centers has been the most difficult piece in Miami's distribution center puzzle for a long time. He notes that Amazon has been scouring Dade County for a site.
"They chatted with us, but it would have overwhelmed our Beacon Logistics Park, so we said no," he says.
Courtesy of GlobeSt
Share this article