ALEXANDER GOMEZ
Vice President of Industrial Development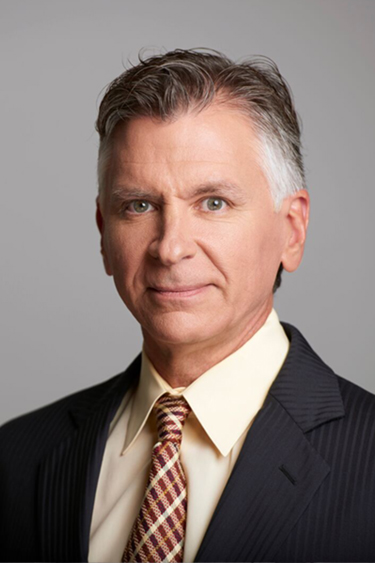 Alexander Gomez is the Vice President of Industrial Development for Codina Partners LLC, a real estate investment and development firm based in Coral Gables, Florida. He is responsible for leading the project and construction management for Beacon Logistics Park in Hialeah, FL where the company is developing more than one million square feet of Class A distribution warehouses.
Previously, Mr. Gomez managed the startup of a new logistics operation which encompassed over 150,000 square feet of operations in multiple locations adjacent to Miami International Airport. Prior to that, he was responsible for the initial infrastructure and vertical development of the South Florida Logistics Center which consisted of over two million square feet of industrial development.
Gomez began his career as a corporate banker with Southeast Bank/First Union National Bank transcended various practices within the industry and industrial development is now his specialty.
Mr. Gomez holds a bachelor's degree for Finance from the University of Florida.