ERIC BLANCO
Vice President of Accounting & Finance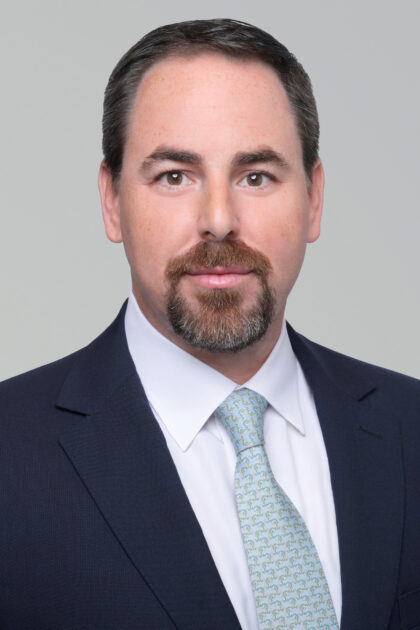 Eric Blanco is Vice President of Accounting and Finance at Codina Partners. In this role, Mr. Blanco oversees accounting and finance functions for the real estate development and investment firm.
Prior to joining Codina Partners, Mr. Blanco served as Principal for The Carlyle Group, a global investment firm with $376 billion of assets under management globally. In his role, Mr. Blanco was responsible for leading global accounting and tax for Carlyle's aviation practice, which manages $11.2 billion in assets globally and has offices in Miami, Dublin and Singapore. Mr. Blanco led a large multinational team delivering accounting and tax compliance, global valuations, capital budgets, and investor reporting to various commingled investment vehicles and managed platforms.
Mr. Blanco received his bachelor's in accounting from Florida International University and his master's in accounting from University of Florida's Warrington College of Business.