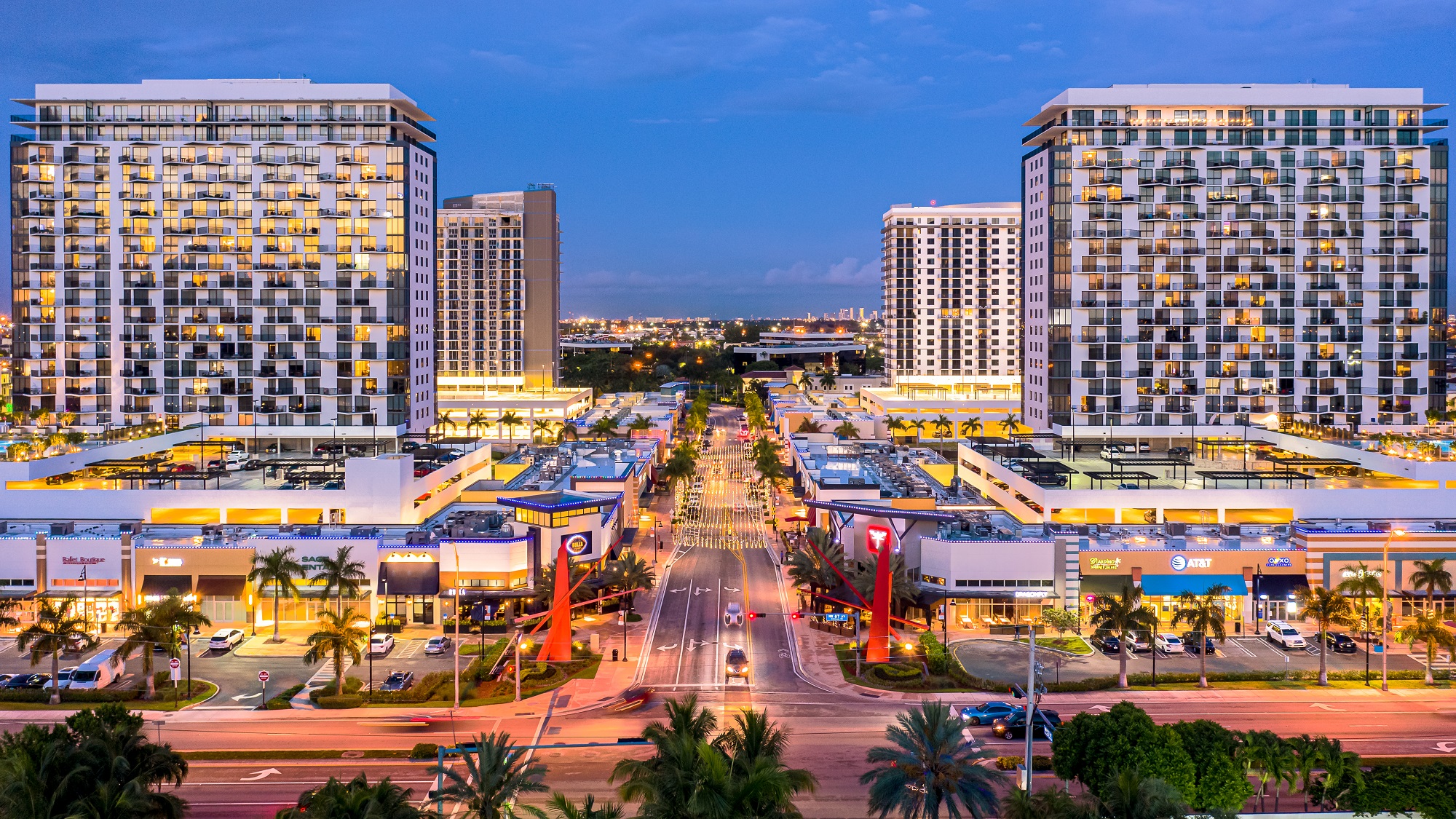 Downtown Doral is Miami's premier town center, a vibrant community of culture and commerce, located at the heart of access to almost everywhere. Neighborhoods, offices, homes, an award-winning school, restaurants
and shops that offer a new quality of life—totally walkable, connected, artfully designed, green and gracious. The 250-acre mixed-use development features The Shops at Downtown Doral- 70 trendy shops and restaurants; The Offices at Downtown Doral- a bustling business district with almost 1 million square feet of Class-A office space; and 5,000 luxurious residential units including 5350 Park condo tower and Canarias in The Residences at Downtown Doral; Downtown Doral Charter Elementary School- a top-rated bilingual charter elementary school; a middle and high school; Doral Government Center- a LEED- certified city hall; and public green spaces adorned with world-class art pieces.
Learn more at www.downtowndoral.com or follow @DowntownDoral on Instagram, Facebook and Twitter.
Property Management Team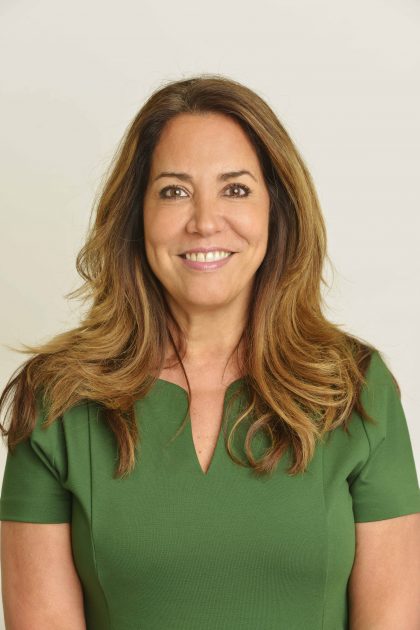 Denise Erwin
Tenant Relations Manager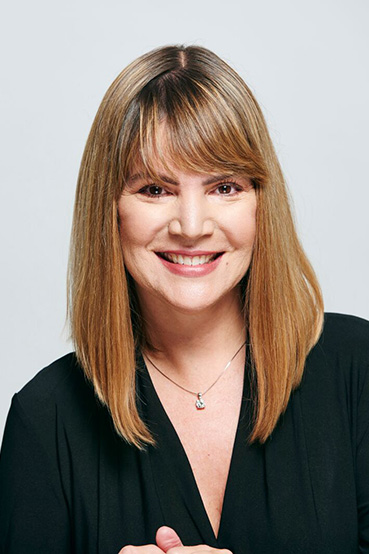 Joey Geise
Construction Manager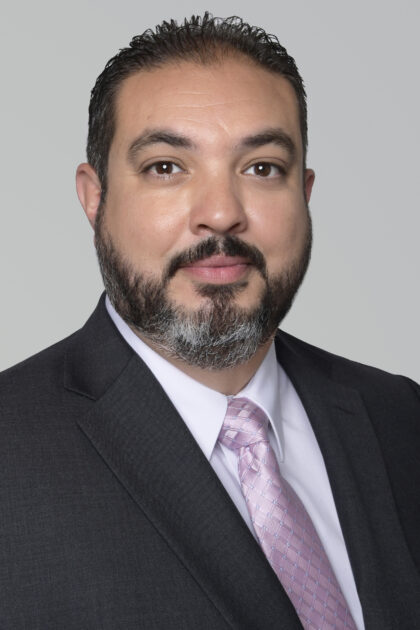 Raul De Moya
Construction Manager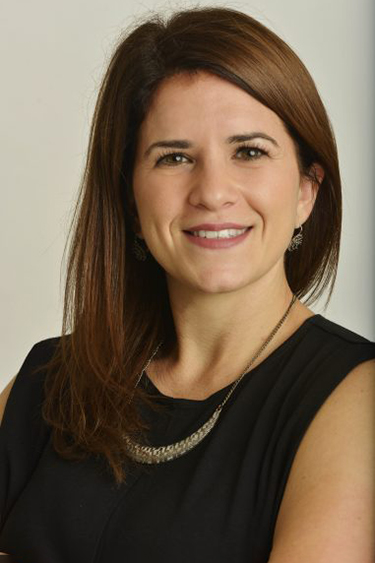 Michelle Alonso
Assistant Property Manager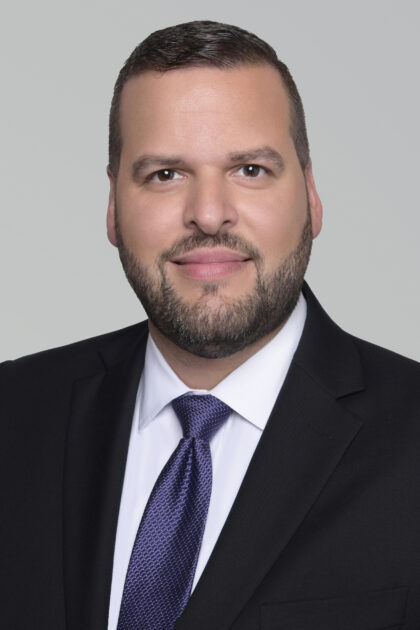 Adrian Morales
Director, Asset & Property Management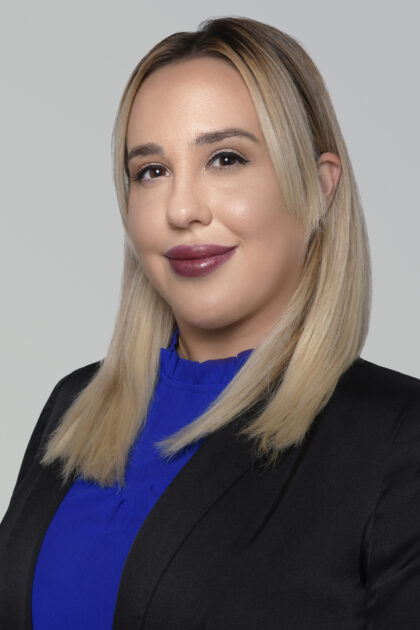 Caroline Searls
Property Accountant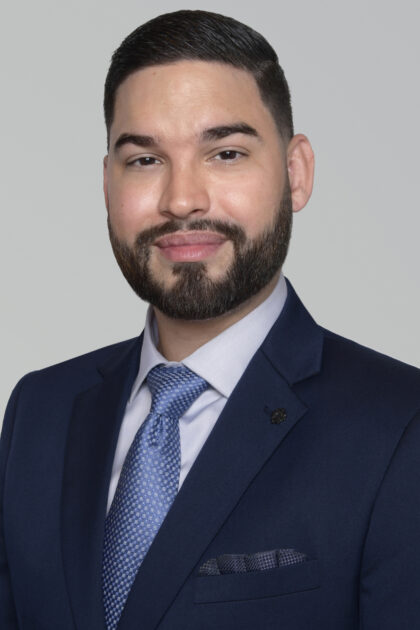 Gus Garcia
Information Technology Manager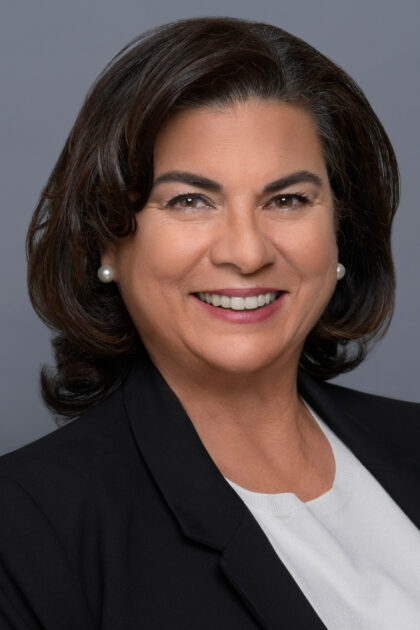 Mayda Pelaez
Lease Administrator
Other Mixed Use Projects