Codina Partners promotes Antuanet Alvarez to VP of Corporate Operations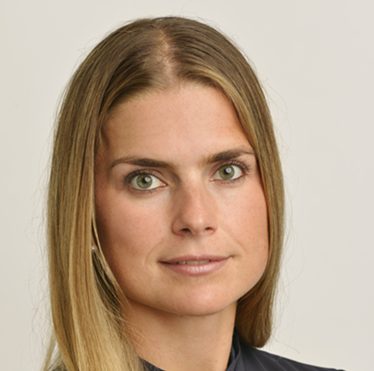 CORAL GABLES, FL. (Jan. 3, 2022) – Codina Partners, a real estate development, investment, and property management firm, today announced the promotion of Antuanet Alvarez to Vice President of Corporate Operations. In her new role, Alvarez will be responsible for the day-to-day operations of the company and will provide consultation to management on firmwide functions.
"Antuanet has been an integral part in building our team and strengthening the employee culture at Codina Partners," said Ana-Marie Codina Barlick, CEO of Codina Partners. "As our organization continues to develop cornerstone communities and premier commercial properties, Antuanet will focus on maximizing our efficiency across the entire organization to help accelerate growth."
Previously serving as Codina Partner's Director of Human Resources, Alvarez has been with the company since October 2017. In her previous position, she managed the company's human resources department, including oversight of strategic staffing plans, compensation, benefits, training and development, and labor relations.
Alvarez received her MBA from Florida International University, along with her bachelor's in Business Administration, Human Resources & Business Management.
About Codina Partners
Codina Partners is a distinguished real estate development, management, and investment firm, that combines transparency and authenticity to provide hospitable, polished service to every client, partner, and stakeholder it serves. Led by an experienced, visionary leadership team, Codina Partners has distinguished itself from other developers and managers by recognizing overlooked opportunities, leaving every community better than they found it, delivering above and beyond service, and producing high-quality work resulting in successful outcomes. Codina Partners' development and management portfolio includes notable mixed-use and industrial projects such as Downtown Doral, 2020 Salzedo, and Beacon Logistics Park. To learn about Codina Partner's integrated services, visit www.codina.com or call 305-529-1300.
Share this article