RICK MORENO
Chief Financial Officer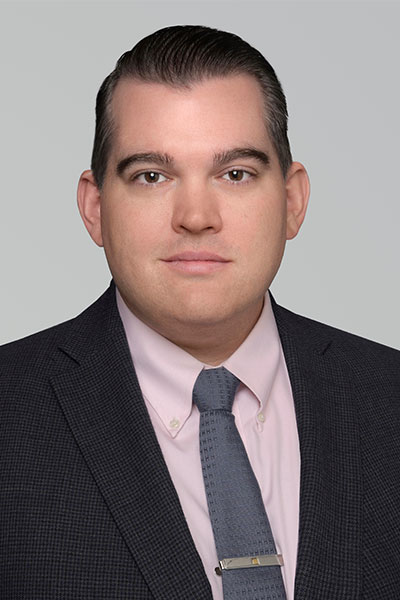 Rick Moreno is the Chief Financial Officer of Codina Partners, a real estate development, investment, and property management firm based in Coral Gables, Florida. Moreno is responsible for overseeing the company's accounting practices, taxation, treasury, financing and forecasting. He assists the company's Chief Executive Officer, Ana-Marie Codina Barlick on strategic and tactical initiatives as they relate to operations, development and investments. He carries more than 15 years of experience in the financial industry.
Prior to joining Codina Partners, Moreno served as the Principal and Sole Proprietor of Sea Grove Capital, a business and real estate consulting firm providing services to family businesses and investors in Coral Gables. Throughout his tenure at Sea Grove Capital, Moreno acted as a consultant for multiple family offices. He has extensive knowledge and experience in the oversight of investments spanning various markets and asset classes, has led numerous merger and acquisition activities, and has effectively negotiated financial arrangements for over 20 businesses.
Moreno holds a bachelors degree in business administration and a masters in accountancy from the University of Notre Dame in Indiana. He also holds a masters in business administration from the esteemed University of Pennsylvania's Wharton School of Business.